Physio360 was founded in January 2017 with one objective; to be a beacon of holistic care for anyone that asks for our help.
Since then, our team of physiotherapists and acupuncturists have been at work putting this objective into practice. We seek to understand not just the presenting concerns, but also the person as a whole. Doing this allows us to work with our clients closely, enabling them to reach their goals quickly and efficiently.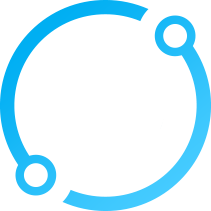 We come from a range of diverse backgrounds.
From sports physiotherapy, to neck and lower back physiotherapy, to pain management and rehabilitation, our team is equipped to handle any variety of injuries or concerns that our clients present with.
We are forever learning, and we seek to develop ourselves professionally every single day.