Physio360 NZ belives in being an innovator in the field of physiotherapy. While we are all trained in the art of joint mobilisations, manipulations, and muscle treatments, we believe in doing more.
We are one of few clinics in New Zealand who use HIGH POWERED LASER THERAPY to accelerate your recovery, meaning you get back to your normal life faster and have far less pain through the whole process.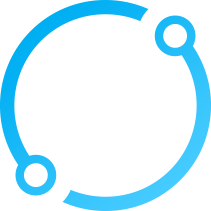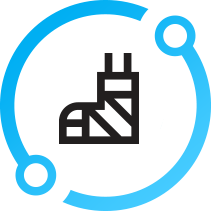 Torn your ACL during Netball? Sprained your calf during weekend soccer?
Rolled your ankle going for a run?
We fix it, then we work at making sure it doesn't happen again.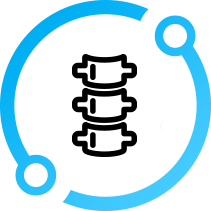 Back sprain while lifting furniture? Pulled a muscle while deadlifting at the gym? Or doctor telling you about a bulging disc and possibly needing surgery?
Let us help you get functioning. Injury proof your spine with us.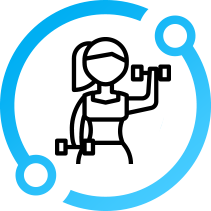 Recently recovered from an injury? Feel that your body is slightly fragile and won't be able to handle a pump class, or a session at the gym? Need to get back to sports ,or, just your normal self?
We can take you through a 6 week strengthening programme where you will be looked after 1:1.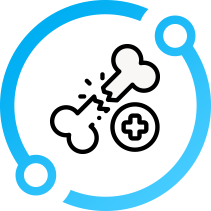 Just had your knee replacement? Waiting to have surgery on a knee, ankle, or shoulder injury? Worried about how quickly you can get back to your normal self after surgery?
We can take you through a 6 to 12 week strengthening programme, where our physiotherapists will work with you to gently make your body stronger so that your bounce back after surgery is smooth and efficient